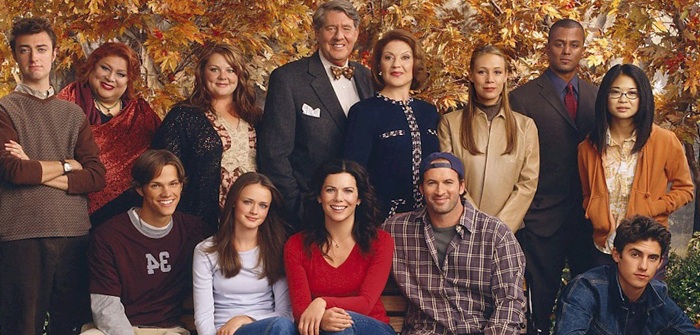 Actors
Gilmore Girls was an early stop for many who later found notoriety in more visible roles. Below lists actors with more than one appearance, which excludes the quick appearances of Mad Men's Jon Hamm and New Girl's Max Greenfield.
Directors
TV is more an actors or writers medium than directors who tend to work on an episode here and there. Though of the 12 people that directed 5+ episodes, half went on to bigger roles in shows highlighting strong females and family-oriented content.
Gilmore Girls' format didn't lend itself to easily introducing new characters like Seinfeld, 7th Heaven, or Friday Night Lights, making this list even more impressive. I regularly recognize faces in movies and shows only to find out they honed their acting chops in the fast-paced dialogue of Stars Hollow.